"While cyber threats increase the risk of financial crime and fraud, institutions cross-functional boundaries to allow for collaborative resistance," said McKinsey's cybersecurity experts.
In an article written by Salim Hasham, Shoan Joshi, and Daniel Mikkelsen, McKinsey's experts say that "by taking a broader view of the underlying processes, financial institutions can streamline the commercial and technological architecture to improve customer experience, risk decision making, and profitability. "
Clearly, it becomes imperative that these institutions engage in integration efforts to break down functional barriers by adopting a holistic, holistic defense model. "The organization chart can then be reconfigured as needed," the article's authors advise.
Indeed, the risks associated with financial crime involve three types of countermeasures: identification and authentication, monitoring and detection of the transaction and behavioral anomalies, and reaction to mitigate risks and problems. "Each of these activities, whether in response to fraud, cybersecurity, attacks, or other financial crimes, draws on many similar, but separate, data and processes. stacked functionally.
Automation and scanning increase risk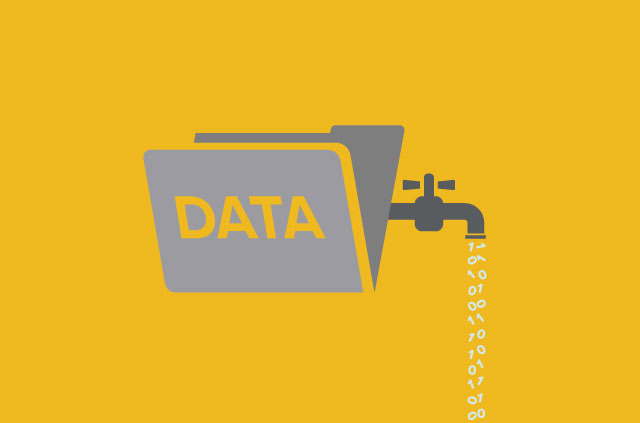 "Combining these data sources and analysis significantly improves visibility while providing much more in-depth information to improve detection capability. In many cases, it also allows for prevention efforts, "said McKinsey's experts.
In 2018 the World Economic Forum reported that fraud and financial crime represented a trillion-dollar industry and reported that private companies had spent about $ 8.2 billion in controls and anti-money laundering of money in 2017 only.
An integrated defense model
The first important steps for institutions that embark on an integration effort "are to define precisely the nature of all related risk management activities and to clarify roles and responsibilities beyond the lines of defense", say the authors. These steps will ensure complete and clearly defined coverage. In this unified model, "financial crime, fraud, and cybersecurity operations are grouped together in a single framework, with common assets and systems being used to manage risk across the enterprise," the authors explain. This model offers a unique view of the customer and shares the analysis.
With the convergence of risks, the transparency of corporate-wide threats is enhanced, allowing for a better understanding of the most important underlying risks. The unified model also captures the benefits of scale across key roles and thus enhances the ability to attract and retain top talent. The disadvantages of this model are that it entails significant costs for the business and organizational changes.